LeftHouse
Home To The Bored Pepe Wax Club - Dummy Bears - Action Family
Making Film/Music/Art/Game In A Web3 World
The Bored Pepe Wax Club had a successful sell out! A BIG PEPE Thanks to all who made it possible.

If you missed the sale, it's never to late to start collecting the BPWC's of the SECONDARY MARKET.

BORED PEPE TRAIT FAMS OPEN NOVEMEBER 1ST
Your FARM CARDS will be AIRDROPPED into your WAX wallets before the grand opening. Get your cards into the FARM early for max PEPE farming capabilities!

PEPE SWAMP FARMS COMING IN DECEMVER.
More info coming soon.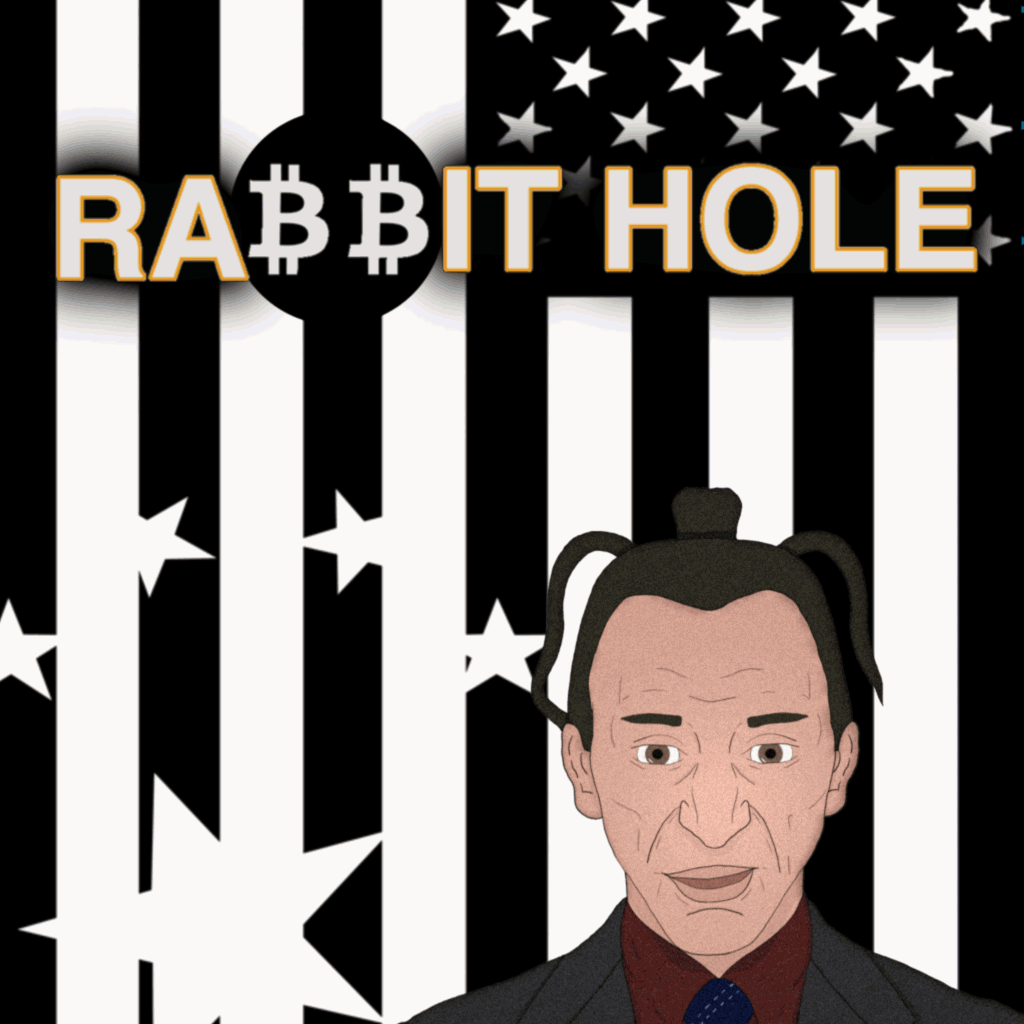 DUMMY GOO BEARS

For the DUMMYS who have collected DUMMY GOO, now is your chance to feel the funk of the GOO! Be warned this GOO is powerful poop and it just might kill a bear.

Simple take your bottle of DUMMY GOO and blend it with any LeftHouse NFT and a GOOed OUT DUMMY BEAR will be yours to F$%K with on WAX.

Or, you will get a DEAD BEAR. Oops!

Of course these Dummy GOO BEARS are stake-able!! The DEAD BEARS are NOT stake-able*. No, you will have to play Dr. Frankenstein and try to bring the DEAD BEARS back to life. And it is possible! *Dead Bears are stake-able. But only for 1 PEPE a day. Better to craft, but if your into the dead, stake it!

GET:

DUMMY GOO

CRAFT:

DUMMY GOO BEAR
DEAD BEAR CRAFT
​
These stupid little Bears have finally arrived!
​
Mint Now!
Smoke & Money
A Digital Dirt Collection by MrLeftHouse
on TEZOS
Live Now!
LIMPY Jr & MERPH Jr
by NORMANCOMICS
​
A BPWC COLLECTABLE
ChainSmokes by Left
LIVE NOW - NFT HIVE
Collect all 5 ChainSmokes by Left & blend for TSS Token Multiplayer